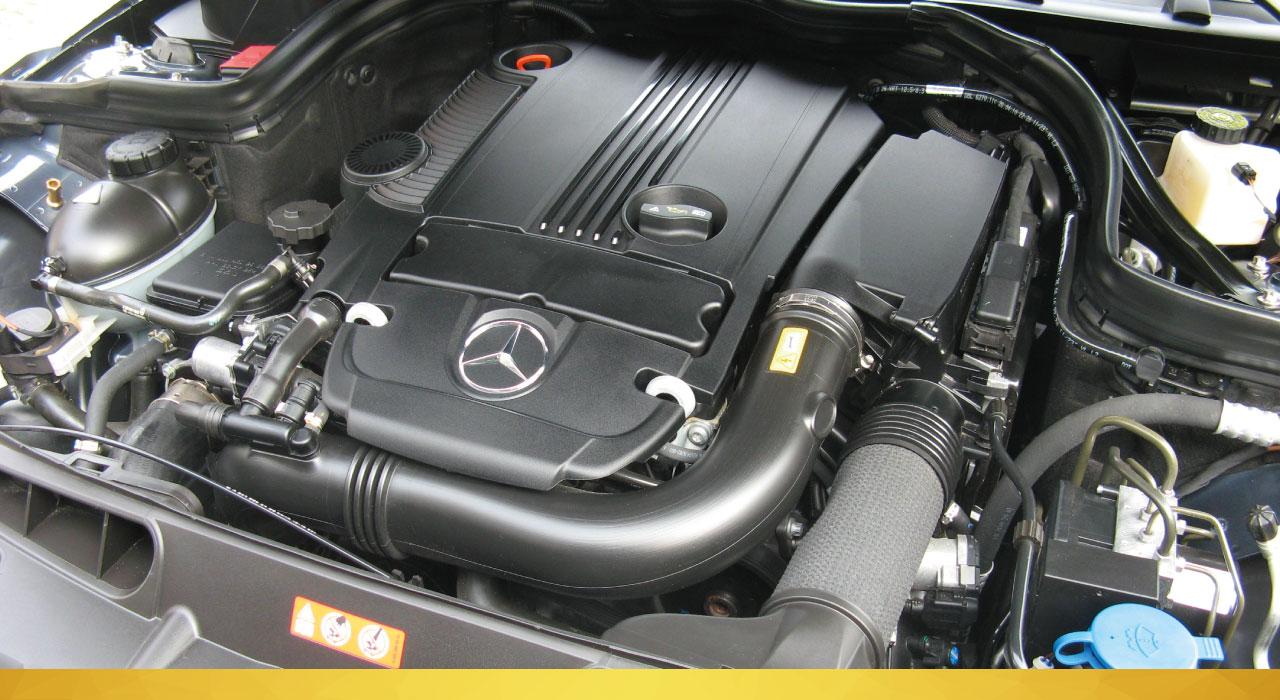 01 Mar

Mercedes M271 engine Timing Issues
Yes, you probably guessed it – and we're sure there are no surprises when you hear the main issue with the Mercedes M271 Engine is timing!
After analysing some data within the automotive industry, we have picked out Mercedes' own M271 1.8L Engine to dig a bit deeper and give some advice on the problems, causes, and what to look for when supplying the best kit for your next job.
The problem: OE VVT sprockets in the M271 Engines are experiencing higher than average rates of failure due to the material composition and design of the back plate.
Solution: BGA Ref TC5690S1/S2
Fits the Mercedes M271.820 and M271.860 set of engines. The BGA VVT sprocket uses a steel back plate and improved design, making it stronger and more durable for many years of dependable use.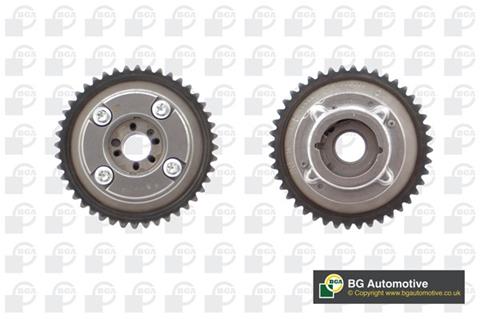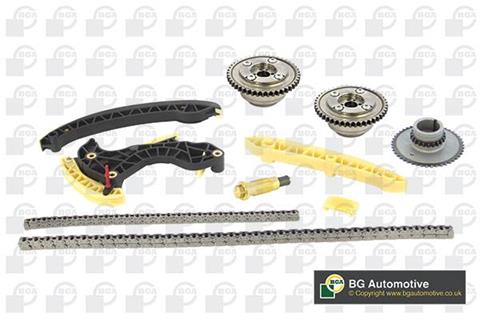 The Timing chain system comprises of five main components, all included within our Full Kit solutions.
BGA Ref: TC5690VFK
BGA's TC5690VFK full kit fits the Mercedes M271.820 and M271.860 set of Engines. The kit includes a Chain, Chain Tensioner, Guides and Sprockets.