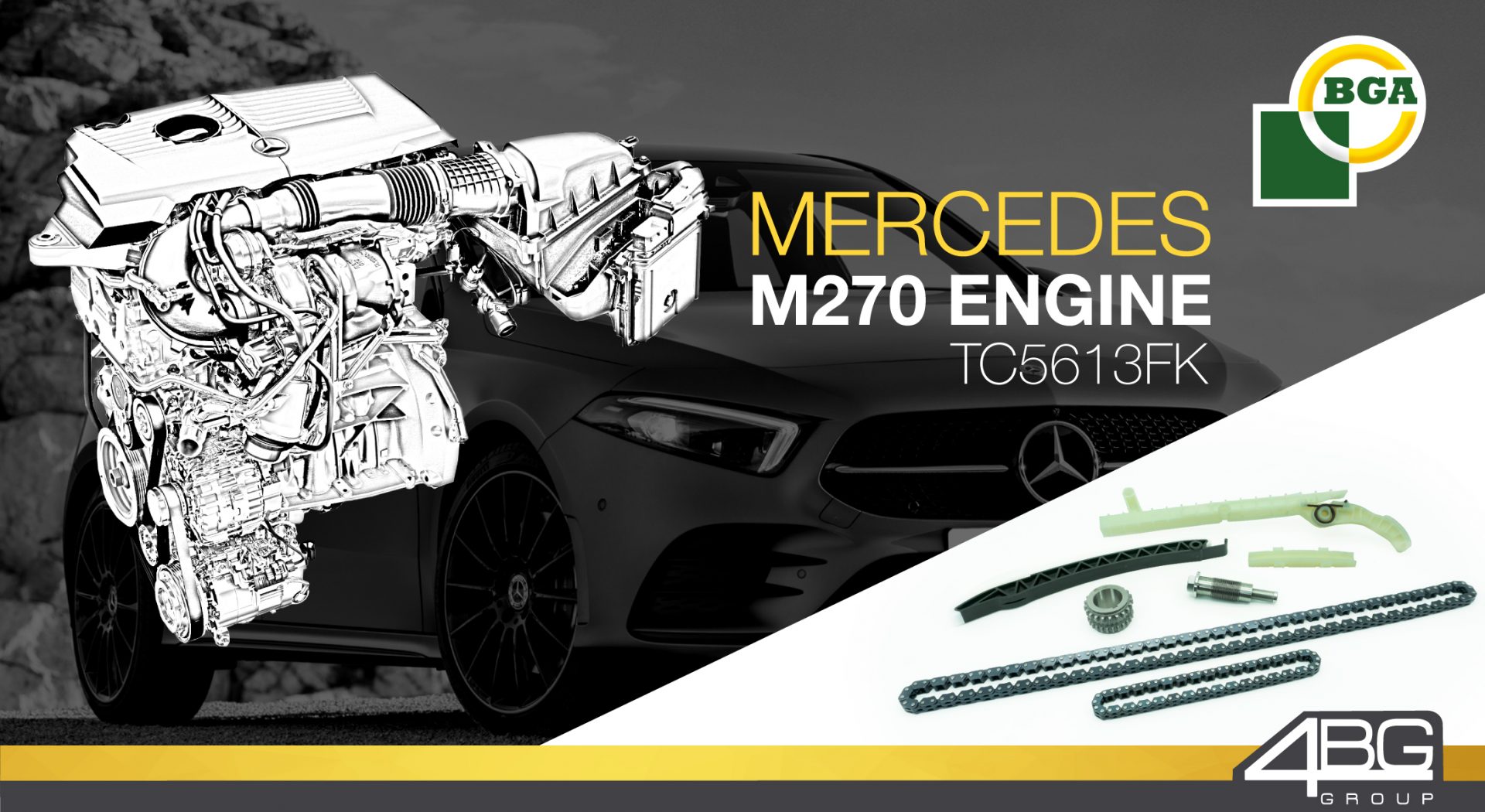 15 Mar

What goes wrong? Mercedes M270 Engines

Found in a series of 1.6 and 2.0 litre four cylinder engines for front and rear wheel drive A Class, B Class, CLA, GLC, and others.

The most common issues found in the M270 engines lie around the timing, and cam adjuster wear after as little as 60,000 miles.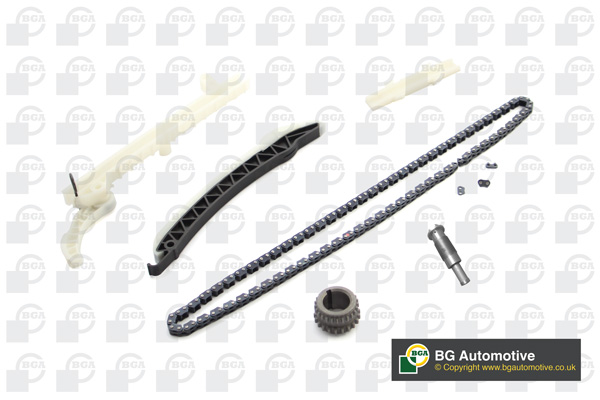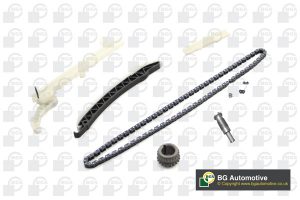 TC5613FK – The rapid wear of the timing chain is a widely reported problem for this engine with its lifespan approximately 80,000 miles. Once the chain has begun to stretch it is highly recommend to replace the chain, tensioner, guides and the sprockets – all of which can be found in the BGA Kit.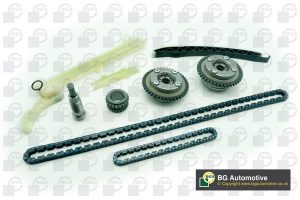 TC5613VFK – Usually, after 60-70k miles, these engines start producing some kind of noise while they cold. This is a sign of wear inside the camshaft adjusters. For this specific reason, it is recommended to replace the full kit, TC5613VFK, which contains the chain, tensioner, guides, sprockets, and the VVT's.