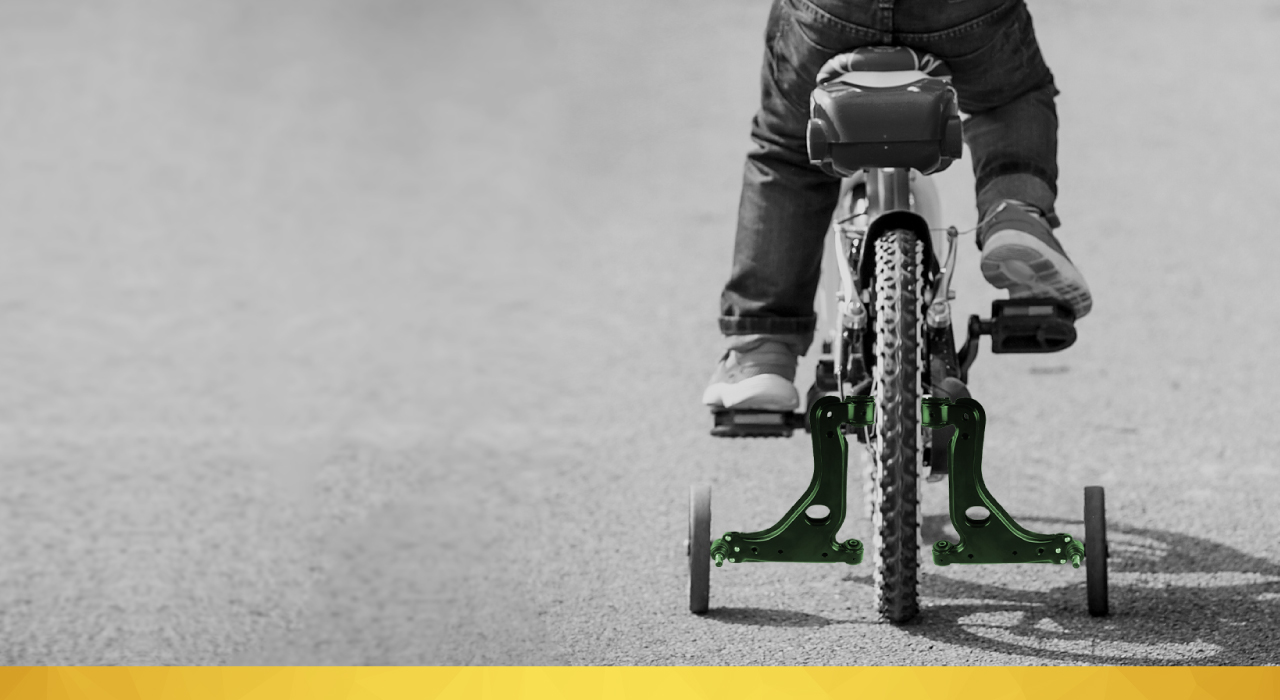 14 Mar

BGA Launch Steering & Suspension

As one of the UK's best known automotive aftermarket engineering specialists, renowned for its engine components. June saw them launch into another market sector with the acquisition of steering and suspension experts Howard Roberts Automotive.

Howard Roberts Automotive (HRA) have been engineering top quality steering and suspension products for over 30 years and supplies not only in its own brands of "HRA" and "Turning Circle" but is also an OES partner to most major international brands as well as the Independent Aftermarket.

With over 5000 references, HRA has an extensive offering which includes a full range of steering and suspension, track control arms, strut mounts, axle mounts and ball joints

BG Automotive has begun integrating the steering and suspension products into the BGA branded offering. The combination of BGA and HRA enables the business to enhance its engineering capabilities, technical support and the distribution network and will bring a range to over 30,000 product references, including cooling and lubrication, gaskets and seals, timing kit solutions, Camshafts and Drivetrain, Driveshaft and CV joints as well as Power steering pumps as well as the newly introduced steering and suspension.