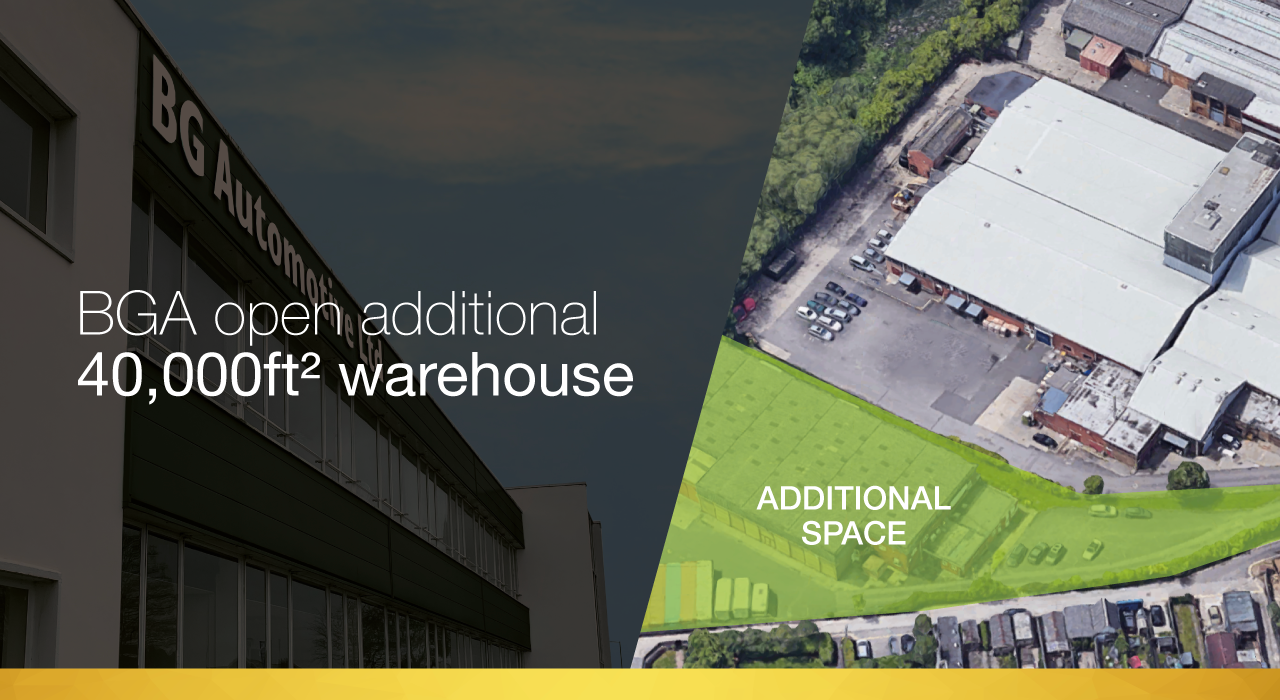 26 Mar

BGA open additional 40,000ft² warehouse

BGA Customers will now benefit from an even larger stock availability thanks to an additional 40,000ft² warehouse recently opened next door to BGA's HQ in Wiltshire, United Kingdom.

Due to the increased demand for BGA products and consistent growth of over 20% annually, BGA has expanded for the fourth time since opening in 1999. The additional warehouse will create new jobs, raising the employee headcount to well over 200 and bringing the total warehouse space to over 140,000ft².

As well as the expansion, BGA has integrated a fully automated order processing system to ensure monitoring of shipments, picking, and stock is streamlined and accurate giving customers full visibility at all times as well as avoiding any errors in deliveries and enhancing delivery speeds.