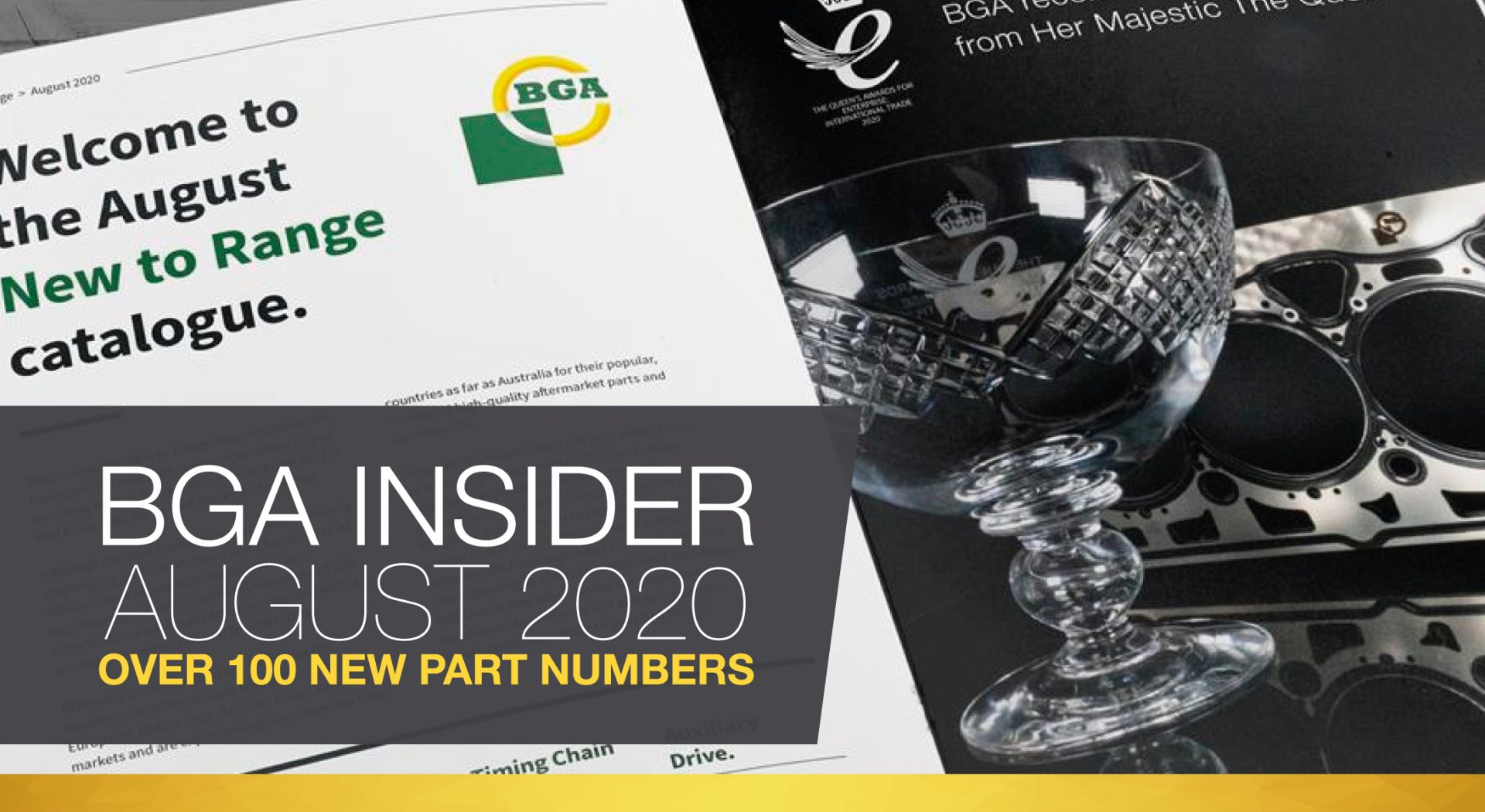 02 Oct

BGA NEW TO RANGE AUGUST 2020
OVER 100 NEW PART NUMBERS
STRAIGHT OFF THE PRODUCTION LINE!
Welcome to the New to Range August 2020 edition. We have over 100 new part numbers available to you including Multi V-Belts, Timing Chain Full Kits, Tie Rod Ends, Ball Joints, Stabiliser Links and Track Control Arms. Plus we have also pulled together a collection of our Top 10 Rising Stars for you to digest.
Visit https://bgautomotive.co.uk/bga-new-to-range/ to download the latest new to range.