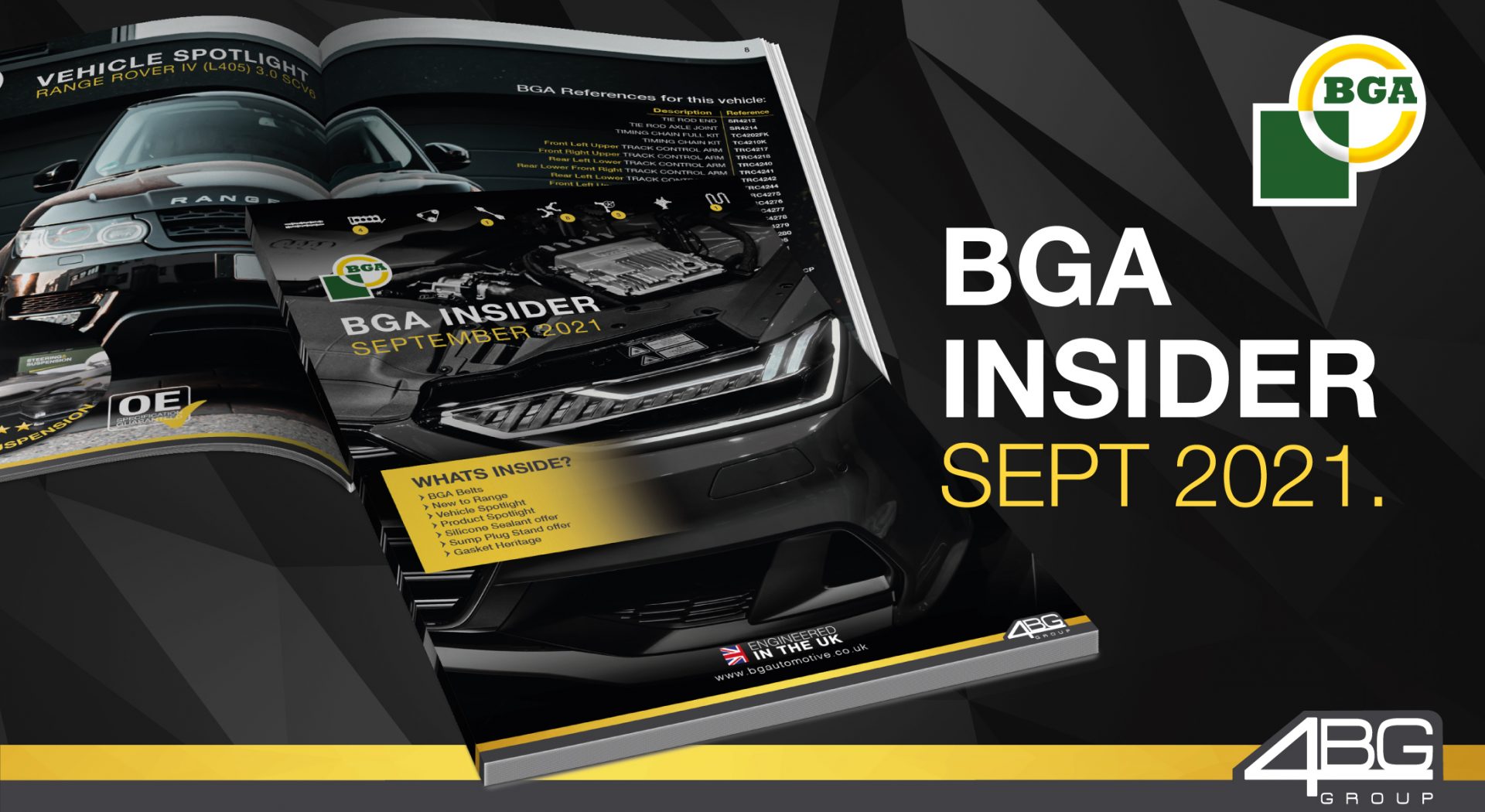 13 Oct

BGA INSIDER: SEPTEMBER 2021

What's in this months Insider? We start off with our brand new .csv import function, allowing you to check stock availability and order within seconds. The LP5615 is highlighted this month for our product spotlight, and the popular Range Rover IV (L405) 3.0 for the vehicle spotlight.

After browsing our 17 NTR products fresh off production line, you'll be shown some Silicone sealant and sump plug stand offers, finishing off with some BGA Gasket heritage!