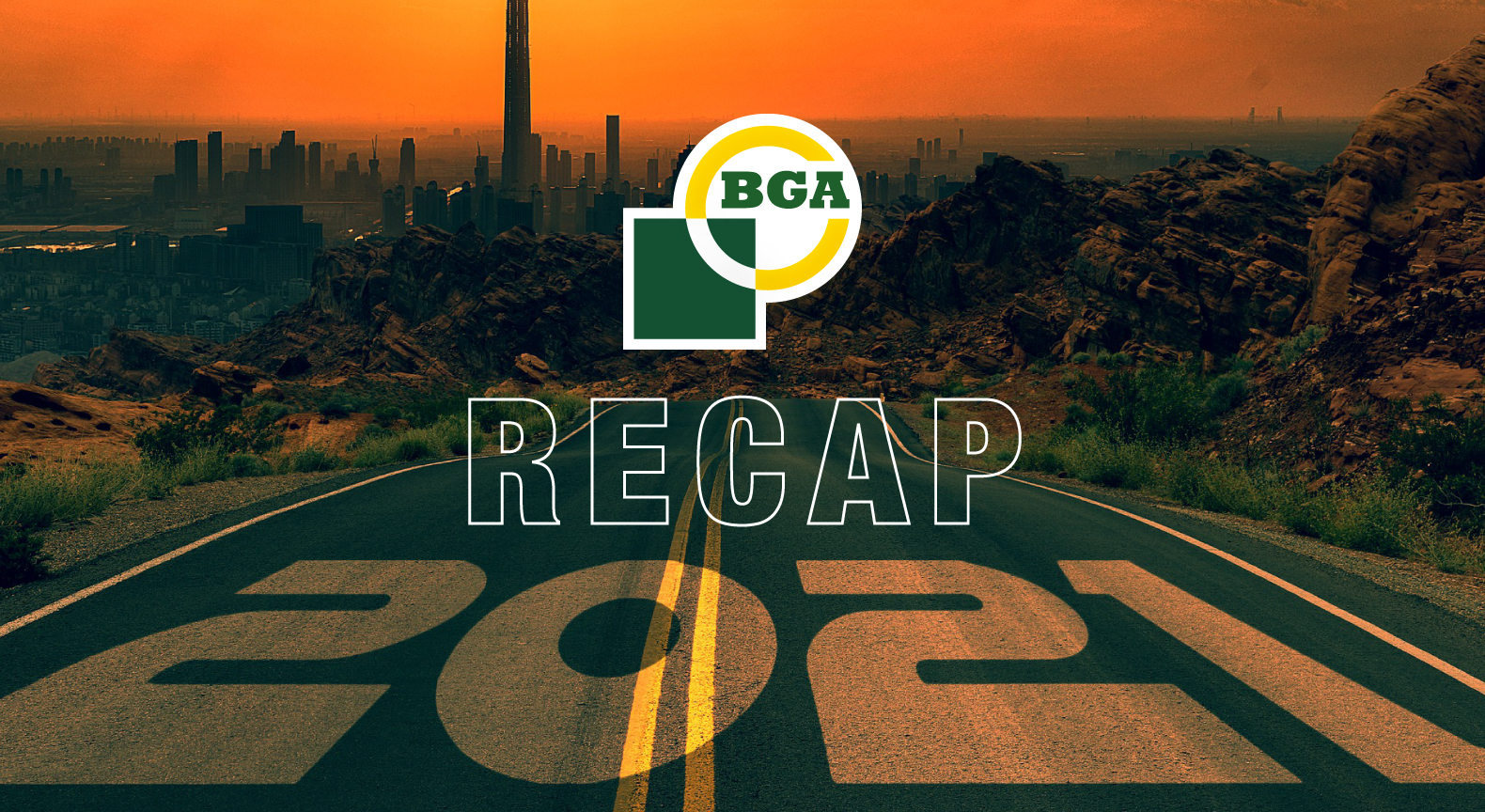 11 Jan

BGA 2021 RECAP

Hope everyone had a great 2021 and is now settled in and cracking on with the new year. Years are flying by and we can't believe we've hit 2022 already.

2021 Was a very successful year for BGA, the best yet! We have highlighted some key achievements for us over the past 12 months. Enjoy!

About BGA (BG Automotive):
BGA is an Automotive Aftermarket parts supplier, celebrating over 90 years of OE manufacturing heritage as the aftermarket division of the largest privately owned OE supplier, 4BG Group, established in 1929.
BGA focuses on providing one of the largest ranges of high quality, competitively priced parts in the aftermarket containing Auxiliary Drive, Camtrain, Cooling, Gaskets, Lubrication, Power Steering, Steering & Suspension, Timing Belt Kits, Timing Chain Kits and Transmission.